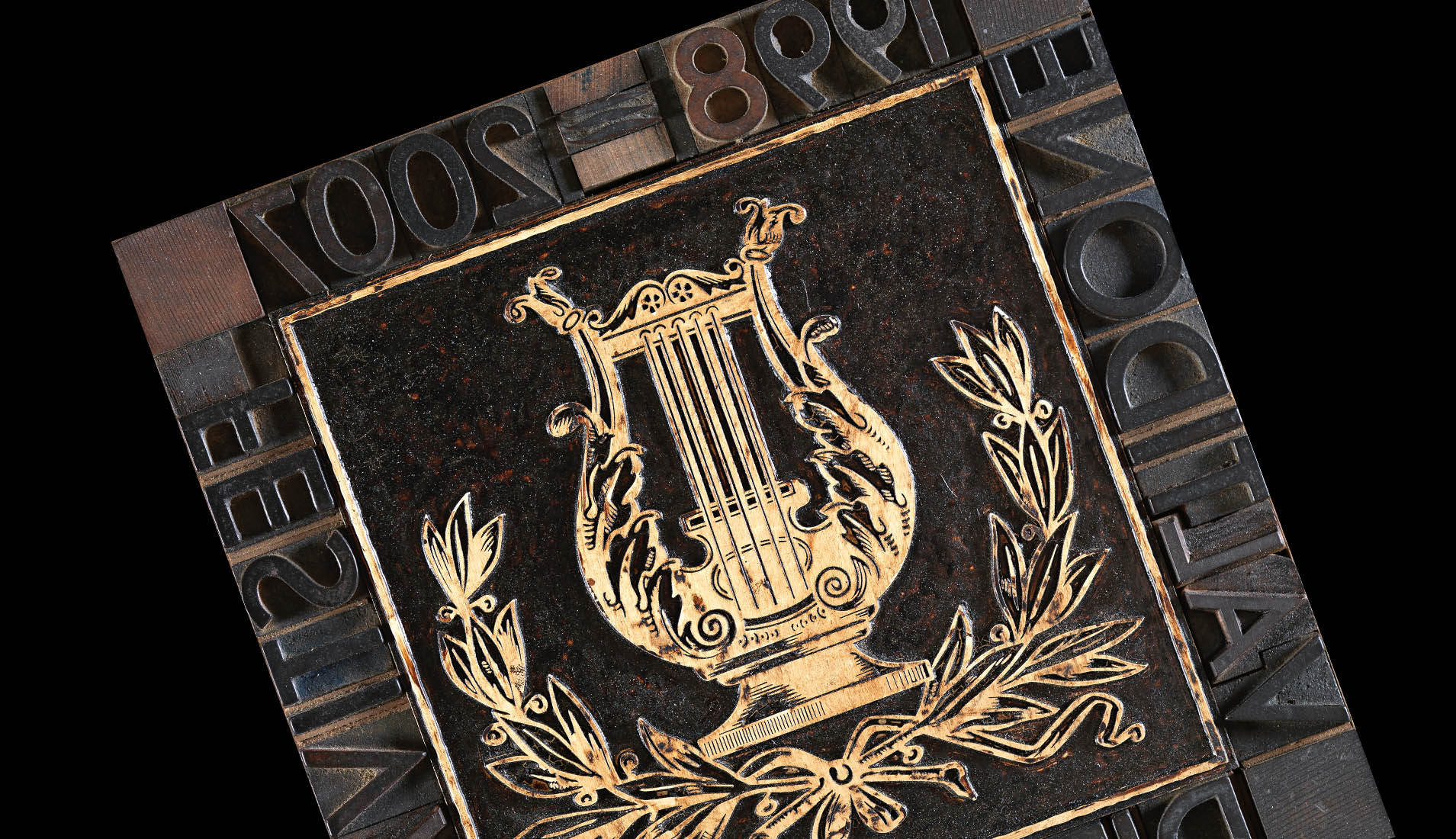 FONDAZIONE VAL TIDONE MUSICA
Fondazione Val Tidone Musica
OFFICIAL WEBSITE
VAL TIDONE INTERNATIONAL MUSIC EVENTS
Since 1998 we have organized the Val Tidone International Music Events, an event through the castles, theaters, villas, squares and in the most suggestive corners of the Val Tidone and the city of Piacenza.
The Val Tidone Festival, a concert tour hosting world-renowned artists and young talents, and the Val Tidone International Music Competitions, a professional competition that every year sees hundreds of young musicians from all over the world meet in Piacenza, are promoted by the Val Tidone Musica Foundation under the artistic direction of Livio Bollani.
The project includes also some masterclasses (Val Tidone Summer Camp), workshops and listening guides (Val Tidone Music Hours).