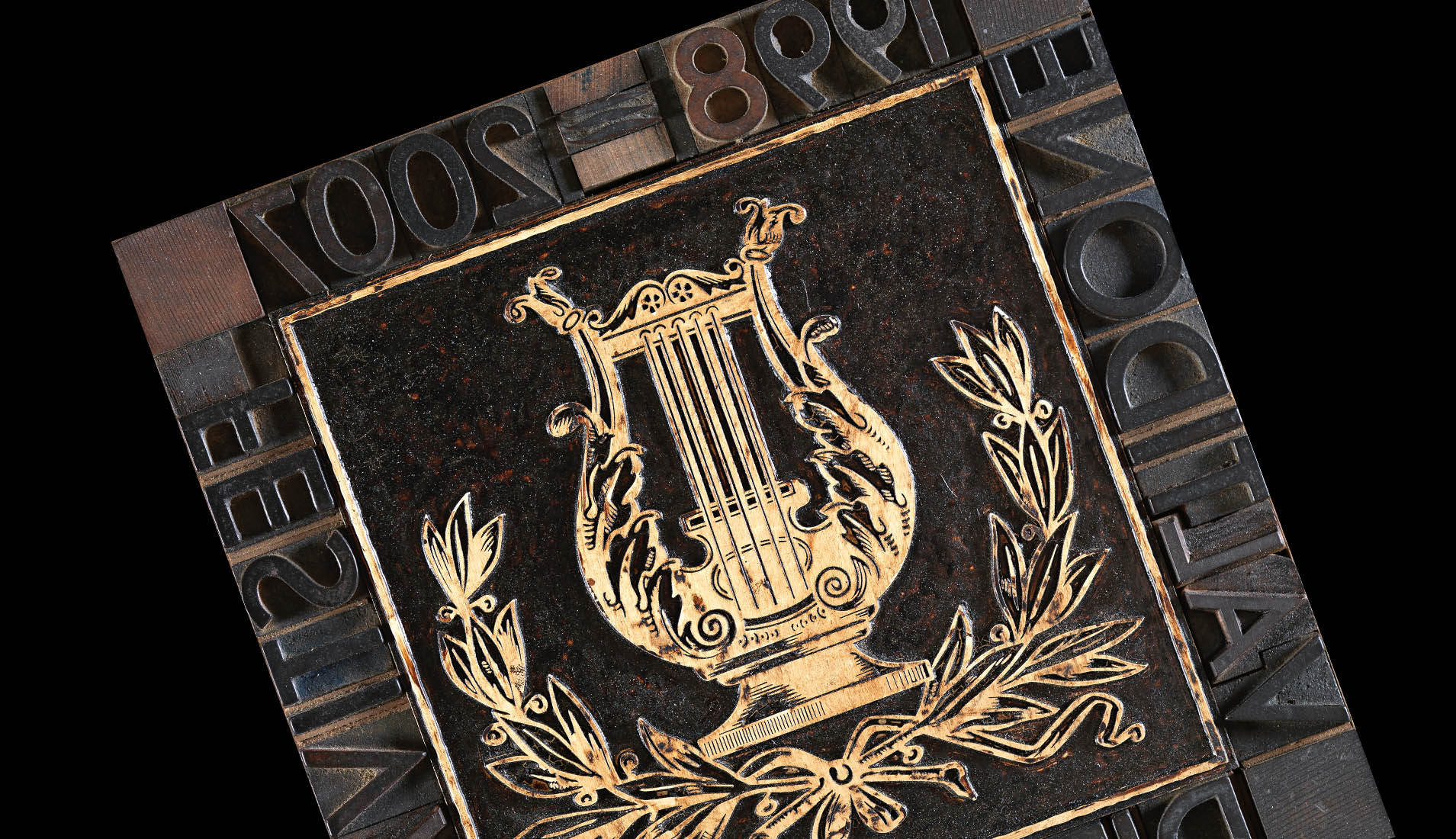 Silvio Bengalli Piano Prize
Gentile , ti ringraziamo per l'aggiornamento del programma – A breve riceverai una e-mail di riepilogo dei dati inseriti.
STUDIO DEI CONCORRENTI
I semifinalisti avranno a disposizione quattro pianoforti verticali per lo studio (oltre allo strumento del concorso e ad uno strumento per il warm-up, i cui calendari di utilizzo verranno stabiliti d'ufficio).
Se vuoi studiare sui quattro pianoforti verticali, devi prenotarti utilizzando il modulo sottostante. Ciascun concorrente potrà selezionare fino a 90 minuti al giorno di studio (le eventuali ore eccedenti verranno cancellate d'ufficio, così come le prenotazioni non pertinenti).
I pianoforti verticali non prenotati potranno essere liberamente utilizzati
Dear , Thank you for the program updating – You will shortly receive an email with a summary of the data entered.
PRACTISING
Four upright pianos will be available for practising (in addition to the competition grand and to an instrument for the warm-up, whose schedules will be established by the organization).
If you want to practise on these four upright pianos, you must book using the form below. Each competitor will be able to select up to 90 minutes per day of practising (any exceeding hour will be canceled automatically, as well as irrelevant bookings).
Non-reserved upright pianos can be used freely